Have you ever wondered what celebrities use on their skin to keep their award-winning complexion so clear? We've got a secret for you; one product that is star-worthy is the Facial Recovery Oil from Eminence Skincare. Stars like Cameron Diaz, Victoria Beckham, Liv Tyler, and Rachel Bilson have all used and expressed their fondness for this little miracle in a jar. Cameron Diaz has been quoted as saying, " A drop of Facial Recovery Oil goes a long way to relieve any dryness in your skin from the sun and water. A drop on the cheek after your shower will do wonders." We'll break down how to use this oil, what ingredients make it so unique, as well as what skin types would benefit the most from its use. It's no wonder Facial Recovery Oil has won 4 awards since 2013.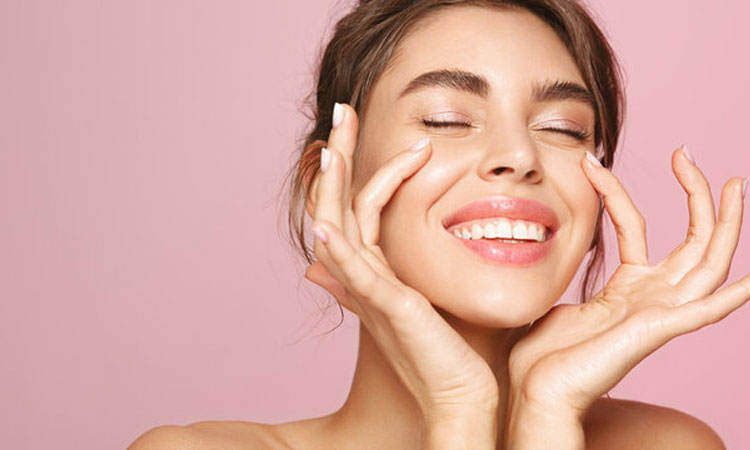 What Skin Types Would Benefit from Facial Recovery Oil?
Great News! This luxurious facial oil is perfect for all skin types, especially those with dehydrated skin looking for an anti-aging skincare routine. The Facial Recovery Oil has toning and hydrating properties, making it perfect for renewing sensitive and aging skin. In addition, Clary Sage Oil, Olive Oil, and Ylang Ylang help calm and balance the skin, while Sage Leaf Extract helps rejuvenate skin.
How to Use Facial Recovery Oil
Facial Recovery Oil can be used in your AM or PM routine; it is best to treat the oil as a serum and apply 2-3 drops directly on the face or neck. Then, gently rub in a circular motion starting in the middle and working your way to the outsides of your face and neck. Of course, you can always follow up with a moisturizer; however, some find the oil to be enough hydration.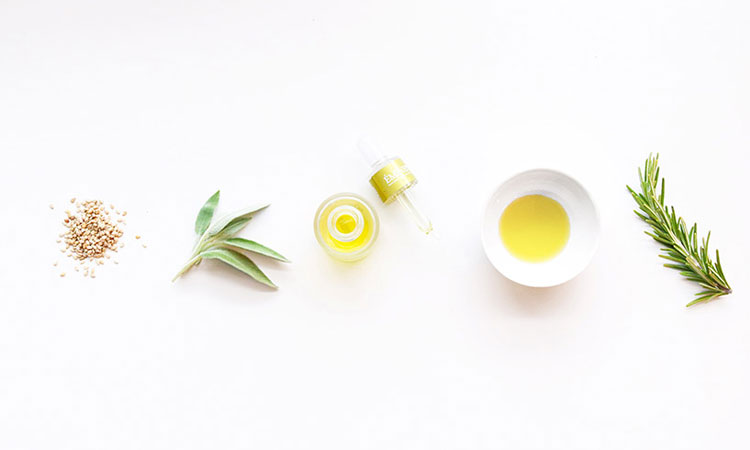 Key Ingredients
Ylang Ylang- Cleanses, calms, and balances skin.
Sage Leaf Extract- Antioxidant properties, tones, and rejuvenates.
Clary Sage Oil- Calms while balancing oil production.
Olive Oil- Deeply hydrates while balancing and calming skin.
Results will be a clearer, more even complexion, increased hydration, healing in the epidermis will be boosted.
Eminence Facial Recovery Oil is award Winning
2015: Winner of Favorite Face Oil, Sarah Afshar's Best in Beauty, Beauty Examiner
2015: Winner of Best Face Treatment Oil, Product Awards, Spa Professional Mexico
2014: Winner in the Anti-Aging Oil Category, Earth Day Beauty Awards, Healing Lifestyles & Spas
2013: Winner of Best Green Product, LNE's Best, Les Nouvelles Esthétiques & Spa
Recent Posts
What is a Micro-Peel?Micro-Peels have soared in popularity due to their quick recovery time, effecti …

What does CoolTone look and feel like?An FDA-approved CoolTone treatment uses Magnetic Muscle Stimul …

Living with oily skin can be a confusing problem. For example, using a face wash can feel pointless, …