You've probably at least heard of Mangosteen and the unlimited benefits it can provide for the skin, but may not exactly know what they are and what they do. We will introduce you this powerhouse antioxidants fruit and will cover all of these questions :
What is Mangosteen?

What is Antioxidant?

What are the Benefits of Mangosteen on the skin?

What are the best skincare products with Mangosteen?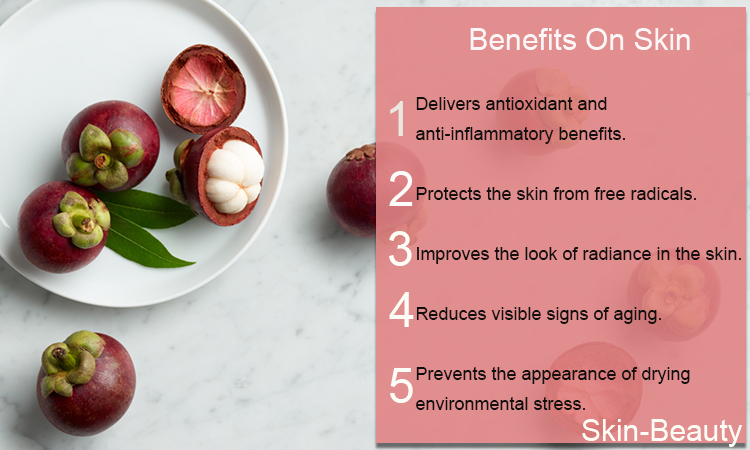 What is Mangosteen?
Mangosteen is the new super beauty fruit. It called "The Queen Of Fruits" by Queen Victoria because of the smell and flavor. It looks like a small apple, and the Mangosteen is covered in a purple, leathery rind that protects the sweet, white fruit inside. The Mangosteen also grants fantastic skin benefits such as delivers antioxidants to protect the skin and fights the aging signs.


How do antioxidants work with Mangosteen?
Mangosteen contains antioxidants that come in several patterns, including Vitamins E, C, and A or plant-derived polyphenols, found in colorful fruits and vegetables. As the skincare ingredients, antioxidants protect the skin from free radicals, provide anti-aging benefits, and brighten the dull skin. However, before we get to know antioxidants, it's essential to understand the wellness buzzword: Free Radicals.


What are free radicals and the effects on the skin?
Free radicals are molecules that can produce harm to various elements in cells, for example, the DNA, proteins, outer barrier, and the matrix by stealing electrons from other sources, damaging cells in the process. When there are many damaged cells—too many free radicals, fewer available antioxidants (a natural part of aging)—we experience something called Oxidative Stress.

This stress can lead to skin problems such as hyperpigmentation, premature aging of the skin, triggering inflammatory conditions like acne and eczema, as well as skin cancers. Free radicals can come from specific environments such as UV radiation, infrared radiation, pollutants, smoking, and other stressors. A way to combat free radicals is to use mangosteen.


What are the benefits of Antioxidants in mangosteen?
Antioxidants are the active skincare ingredients in the game. Not only do they scavenge free radicals—the number one skin-aging culprits—to promote a brighter, more even complexion, they're also the superstars at nixing fine lines and keeping skin looking fresh. That's where antioxidants in skincare come in. Adding a mangosteen antioxidant skin care product to your routine is recommended. It not only protects the skin from free radicals but also improves your skin to be brighter, healthier, and firmer.
Antioxidant benefits for skin:
Improve skin tone and complexion.

Fight against free radicals.

Reduce fine lines and wrinkles.

Leave skin firmer, brighter, and smoother.


What are Mangosteen Benefits for skin?
Mangosteen holds high antioxidant concentrations. The special type of antioxidant is found within this fruit, and especially in its rind. These antioxidants are categorized as productive and biologically active Xanthones (Men's Health). Xanthones are a focus on cancer treatment and prevention.
The all-important Xanthones shield the skin in various ways with anti-inflammatory and antioxidant. They protect environmental damage to the skin while anti-inflammatory benefits additionally shield skin cells from destruction and reduce the visible signs of aging. Besides applying Xanthones to protect the complexion, the fruit also improves microcirculation, which enhances the appearance of skin firmness and radiance. Now that you know mangosteen benefits in skin care, discover some of the best Mangosteen skincare products we offer from Eminence!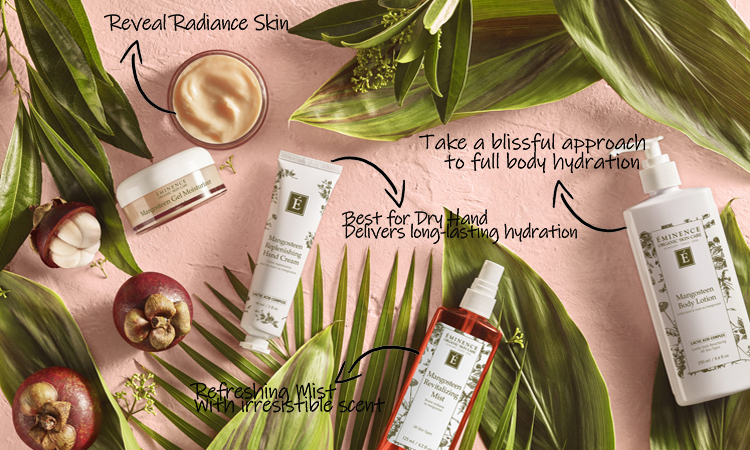 What are the health benefits of mangosteen?
Mangosteen is a tropical fruit that is claimed to have various health benefits. Some of these benefits may include reducing inflammation, improve cholesterol, and boosting the immune system.



How does Mangosteen boost the immune system?
Mangosteen contains compounds like vitamin C that scavenge harmful toxins and byproducts that can damage cells and contribute to the development of disease. Additionally, researchers believe that mangosteen increases the production of white blood cells, and improves cholesterol which help reduce illness.
How does Mangosteen improve cholesterol?
Increasing your intake of mangosteen may also help to reduced or keep a check on cholesterol levels. According some natural health care enthusiasts, consuming the fruit regularly can lower triglyceride levels and reduce LDL 'bad cholesterol' in the body. Another way to improve cholesterol is to lose weight, which mangosteen also helps to do.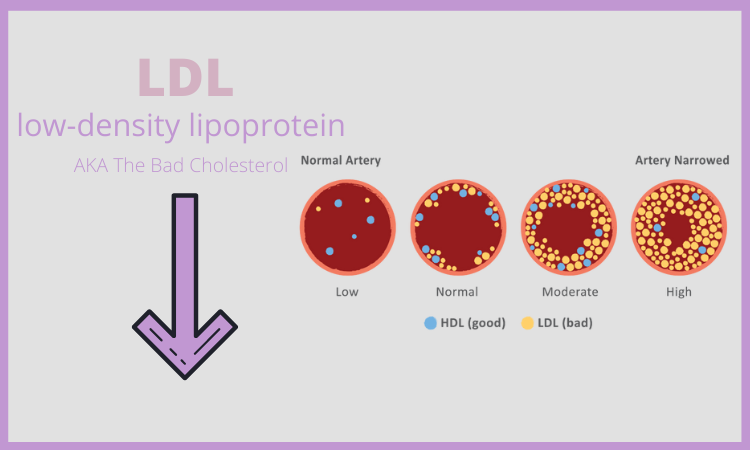 Does Mangosteen help with loosing weight?



Mangosteen is a powerful tool in the fight against fat. By increasing energy, Mangosteens ability to target problem areas such as your midsection will be greatly improved and reduce belly fat. In addition having an increased metabolism gives you more drive than ever before while taking this amazing fruit leading not only healthier but also happier living
What are the skincare products with Mangosteen?
The Eminence Organics Mangosteen Collection is the latest collection from Eminence. Each product is infused with Antioxidant-rich Mangosteen. The creamy texture comes with beautiful peach tints and a delicious, tangy fragrance to deliver an exciting experience with a hit of the exotic superfruit.


Eminence Mangosteen Daily Resurfacing Cleanser
Eminence Mangosteen Daily Resurfacing Cleanser is a multifunction milky gel resurfacing cleanser that provides the benefits of a treatment and peels at home. Featured with Lactic Acid, a gentle alpha-hydroxy-acid (AHA) exfoliant, it gentles eliminates the dead skin without stripping the skin's hydration. It leaves the skin feels clean and fresh while being smooth and bright.
Eminence Mangosteen Daily Resurfacing Concentrate
Eminence Mangosteen Daily Resurfacing Concentrate is an intensive serum that gently resurfaces and refines pores. Infused with Mangosteen, it increases natural radiance while defending skin from drying environmental stressors. Due to the Lactic Acid, Red Clover Flower, and Ribose Extract, it decreases and prevents buildup for a more radiant, even, and youthful-looking complexion.
Eminence Mangosteen Gel Moisturizer
Eminence Mangosteen Gel Moisturizer is a lightweight gel-cream moisturizer comes with a unique pore-refining, hydrating formula that starts as a dewy gel then beautifully blends into the skin for a soft, matte finish.
Eminence Mangosteen Revitalizing Mist
Eminence Mangosteen Revitalizing Mist - Every spritz of this refreshing facial spray is a fantastic mixture of antioxidant-packed Mangosteen, stimulating Ribose, and pore-refining Red Clover Flower that works in excellent balance to retore skin.
Eminence Mangosteen Body Lotion
Eminence Mangosteen Body Lotion is infused with an active Lactic Acid Complex, this light-weight formula gently resurfaces to reveal bright, luminous skin. The creamy texture absorbs instantly for a soft, satin finish and full body hydration.
Eminence Mangosteen Replenishing Hand Cream
Eminence Mangosteen Replenishing Hand Cream is a luxurious hand cream highlights a silky formula that restores the skin to reveal soft, young complexion and delivers long-lasting hydration, even through regular handwashing.
Recent Posts
Have you ever wondered what age spots are and why they appear? Age spots, which may be either brow …

Are you a green tea lover? People drink green tea on the daily basis for many reasons, including …

The internet is abuzz with the latest skincare trend: skin cycling. If you're not familiar, skin …