Whether you are a fan of Valentine's Day or not, we can all agree that getting something nice for ourselves or our favorite person is never a bad thing. The ideal holiday shopping is spent online nowadays, where you do not have to leave the comfort of your home, and your special treat is delivered right to your door. Skin Beauty has your back this month and always! When shopping online, there are many factors at play. For example, what reviews should you read? What online store has the best deal? Lucky for you, we have all those factors broken down for you in a one-stop shop site for all your favorite skincare and gifting needs. Thanks to our faithful customers, we have reviews and deals on our site every day! So what are you waiting for? Read on for all the inspiration on gifting and glowing this new year!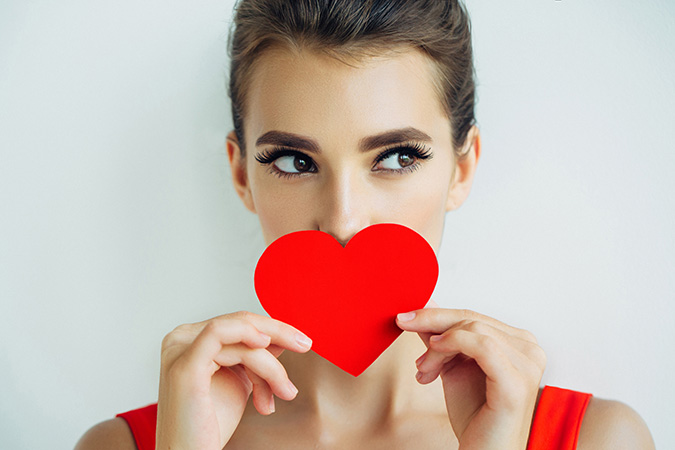 Valentine's Day Gift Guide
Skincare Concern:
Dry Skin-
Skin that feels and looks rough
Itching
Slight to severe flaking or peeling
Fine lines or cracks
Gray, ashy skin
Redness
#1. Bioelements 3-Step Mini Starter Set
An ultimate skincare kit features three mini-sized daily essentials to restore and strengthen dry skin. It is so uncomfortable to have dry to dehydrated skin. If your skin often feels tight, itchy, or sometimes looks flaky, rough, or lined due to the lacking of the healthy, natural balance of water and oil. This Bioelements starter kit is specially created for dry skin, as it rejuvenates with peptides and balances the complexion with adaptogens.
Sensitive Skin-
Skin is reactive
Notice some redness
Itchy
Feel stinging and burning
Dry
Often develop rashes
Prone to breakouts
Your skin flakes and peels
#2. Dermalogica Sensitive Skin Rescue Kit
Dermalogica Sensitive Skin Rescue Kit is a powerful trio that calms, soothes, hydrates, and defends sensitive skin against future flare-ups. This kit includes Dermalogica Ultracalming Cleanser that cleanses and cools reactive skin, while Dermalogica Ultracalming Mist calms redness and sensitivity. In addition, Dermalogica Calm Water hydrates dry skin.
Oily Skin-
Face is shiny and usually appears greasy
Makeup doesn't stay on
Blackheads, pimples, or other types of blemishes
Pores are visibly enlarged
#3. Skin Script Minimalist Kit
Skin Script Minimalist Kit contains three essential products to help with oily skin. First, a charcoal Clay cleanser will assist absorb oil and toxins from the skin with a delicate foamy cleanse without over-drying the skin. Mint Refining Toner will decrease pores and calm the skin. Finally, light Aloe Moisturizer (non-comedogenic), when used on oily skin, will seal in water to balance surface lipids of the epidermis.
Normal to Combination Skin-
No or few imperfections
No severe sensitivity
Barely visible pores
A radiant complexion
#4. Glo Skin Beauty Combination Skin Set
Combination Skin Set is four best-selling skincare essentials balance varied oil production with light to medium weight formulas. Combining anti-bacterial and soothing benefits, Glo Skin Beauty Combination Skin Set will be your anywhere skincare.
10 Glowing Skin Tips & Tricks
Everyone wants naturally glowing and healthy-looking skin! The truth is there are a few tricks you can try that are as easy as drinking water! Your skin's natural oil and balance can keep you looking plump and glowing without too much hassle. We made a list of our top ten favorite life hacks to bring you and your loved one glowing skin!
Drink plenty of water
Moisturize your skin regularly
Wear sunscreen daily
Avoid smoking
Exfoliate 1-3 times a week
Cleanse daily
Remove makeup at night before bed
Look for brightening skincare ingredients
For a fast fix, try a face mask
Give your face a massage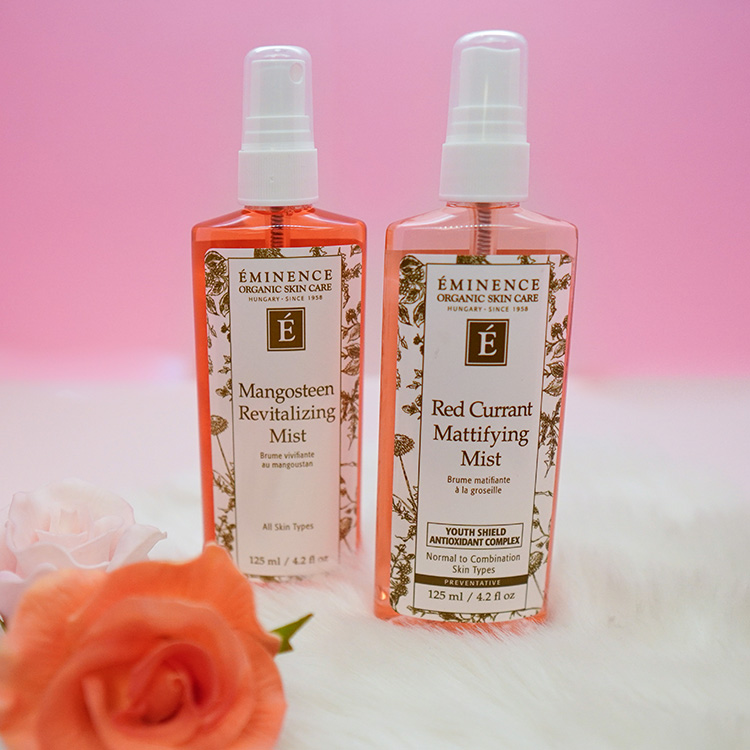 Shop our 5 favorite featured gifts: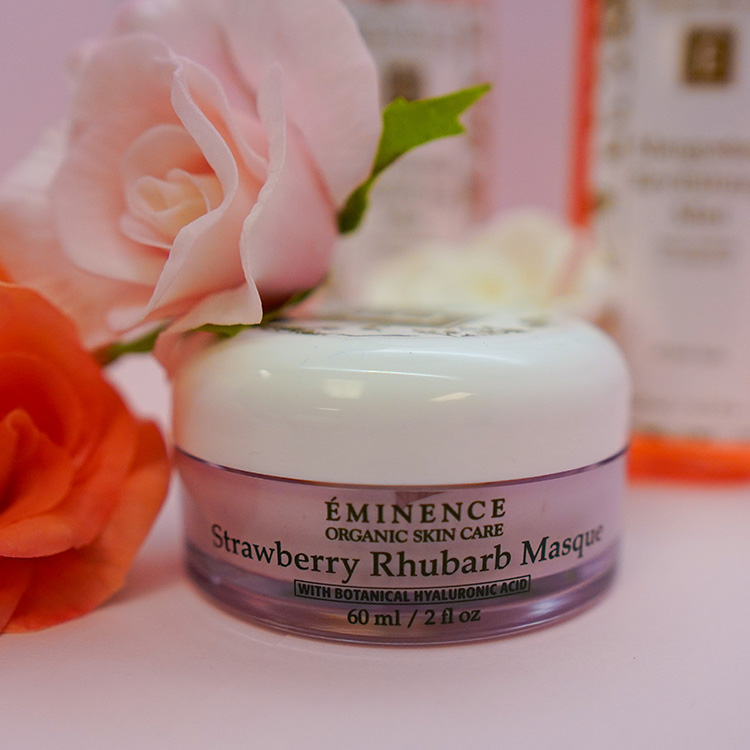 Recent Posts
Have you ever wondered what age spots are and why they appear? Age spots, which may be either brow …

Are you a green tea lover? People drink green tea on the daily basis for many reasons, including …

The internet is abuzz with the latest skincare trend: skin cycling. If you're not familiar, skin …