What is an esthetician? What services or treatments do they provide? Where can I find them? Spelled both ways, Aesthetician or Esthetician they mean the same thing. A professional that works in skincare and beauty. If you find yourself wanting to treat yourself for relaxation or have skin concerns that you want to improve they are a great asset toward your skin goals. If you're new to the skincare world you should seek one out for their guidance! Want to learn more about these skincare professionals keep on reading.
What is an Esthetician?
An esthetician is a skincare & beauty professional who works to improve the appearance of skin through various treatments and services. They also can provide other beauty services. They are experts solely on cosmetic skincare, not invasive treatments which are done by medical professionals. Estheticians gain extensive knowledge about how to take care of and improve the skin during their training.
What can you benefit from visiting an Esthetician:
Relaxation Receiving such personal services can help you destress. Visiting an aesthetician regularly can help calm and relaxation to your self-care routine. Self-care is important to maintaining a healthy happy life.
Advice For those just entering the skincare world or don't know what to use for their skin. Consultations and direct instruction to best use your at-home routine is the key to your skincare goals. Aging, acne, hyperpigmentation, dry skin, or sensitive skin are a few skin concerns people come to estheticians for.
Other beauty services such as Eyelash Extensions, Hair Removal, or Permanent Makeup can be advised for and help you customize the specifics for you. The goal is to make you feel as beautiful and up to your standards as possible.
Treatments/Services They are licensed to provide services and treatments which ensures you that they know exactly what they are doing. It's safe to say they are accredited for and trusted to help you choose the treatments for what goal you're trying to accomplish. They provide so many services that help enhance your beauty, the possibilities are endless.
What does an Esthetician do? (Services/Treatments)
Each salon or medical facility is different and each offers a variety of different services. Services offered by an esthetician vary and depend on the certification that the esthetician holds. Costs of services may vary based on location and specialty. Some of the most common services include:
Facials
Hair Removal
Makeup Application
Eyelash Extensions
Permanent Makeup
Advanced Technology Treatments (Laser, Light Therapy, Microdermabrasion & more!)
Body Treatments
Where do Estheticians work?
Depending on their interests and preferred services, estheticians can be found in numerous places such as:
Salons
Waxing Salons
Beauty spas
Day spas
Nail salons
Lash Salons
Private Athletic and Social Clubs
Beauty Supply Stores
Cosmetic Companys
Additionally, some estheticians work under the supervision of dermatologists or cosmetic surgeons, offering services in a medical setting. By popular demand states such as California, Texas, and Florida are a few that are business-friendly, have more job opportunities, and have a better economy where estheticians thrive in.
How to become an Esthetician?
A licensed esthetician will have completed 600+ hours of training, which is a state-approved course, and a State Board Exam with both a written and practical portion. There are two different licenses that you can obtain a Master Estheticians License or an Estheticians License. Master Estheticians license has additional training with advanced technology and an expanded level of study. Both have classes typically cover the following topics: reflexology, cosmetic sciences, human anatomy and physiology, safety and sanitation, hair removal, skin conditions and disorders, and more. Requirements vary by state, and you can see what your state requires at Estheticianedu.org
Top recommended professional skincare brands by Estheticians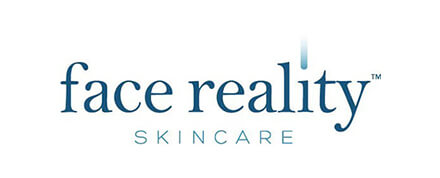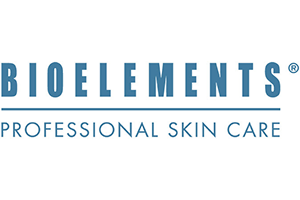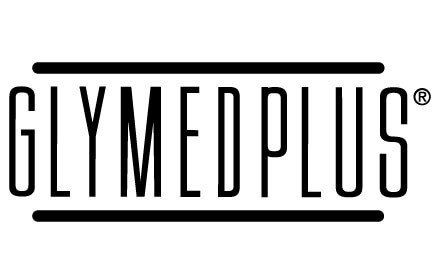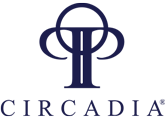 Conclusion
Now that we covered what is an esthetician it's time to go find one and receive an amazing service. You won't be disappointed and you definitely will come back for more. They are licensed skincare professionals that you can trust to perform treatments that promote health, wellness & beauty. Esthetics has a wide range of areas you can work in. If you are interested in becoming an esthetician check out the schools near you and your state's requirements.
Skin-Beauty.com is operated by Licensed skincare professionals. We've built a solid reputation for offering outstanding service and high-quality goods. Our skincare experts are available to assist you in making the right decision regarding your skincare purchases. You can also access Questions & Answers forum to find answers to commonly asked questions.

Recent Posts
The pandemic has changed how we do things. Many think getting a facial is not essential, but for a g …

Are you a green tea lover? People drink green tea on the daily basis for many reasons, including …

What is an esthetician? What services or treatments do they provide? Where can I find them? Spell …