It's not too early to start taking care of your skin!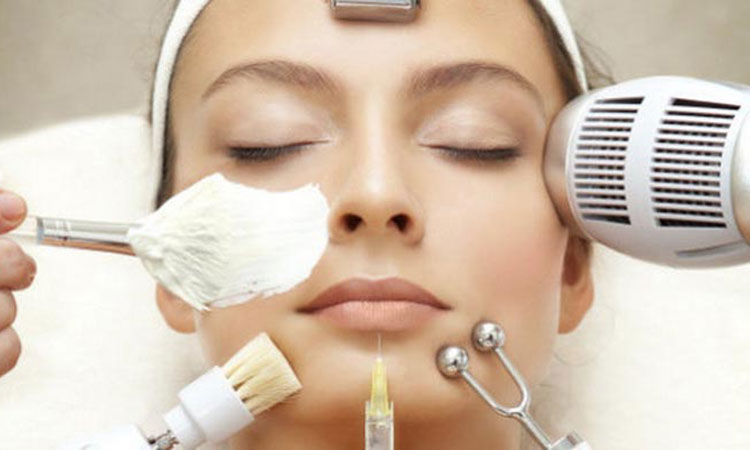 We have some good news and some bad news: that firm, even skin of our 20s won't necessarily last forever.
But today, the wealth of anti-aging products can keep our skin healthy and glowing well into middle age.
So where – and more importantly when – do we begin when it comes to anti-aging?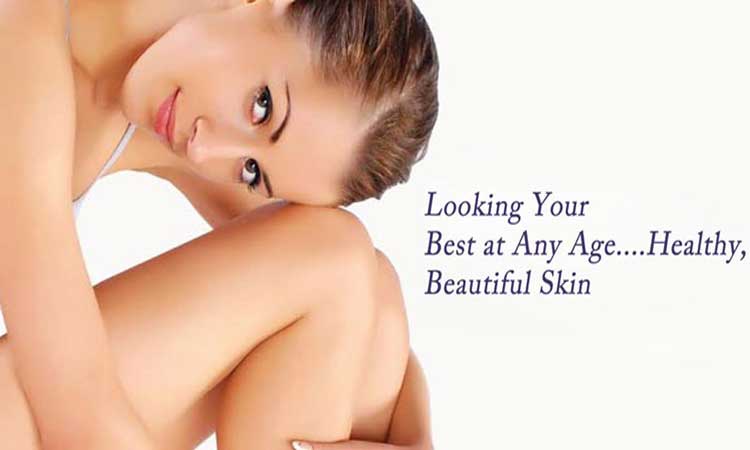 According to Annie Chiu, MD, Celebrity Dermatologist,
"Anti-aging is all about prevention.
Starting early is incredibly important.
When we have dewy collagen and fabulous skin in our 20s, it's easy to take that for granted.
But it's all about preventing collagen loss, uneven pigmentation, wrinkles and sagging over time."
It's important to know exactly what your skin needs, so we've chosen our favorite anti-aging products for every age.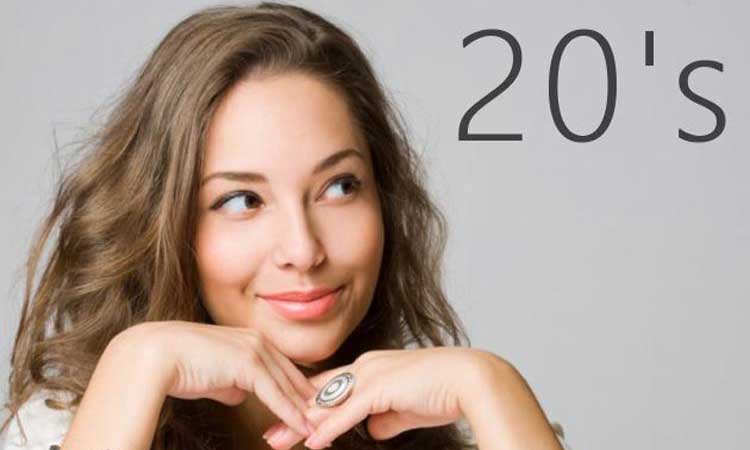 1. 20s
Good skincare habits are the key to great skin throughout your life.
Before the visible signs of aging become a true concern, establish a prevention routine by cleansing twice a day with a non-drying cleanser like Elemis Soothing Chamomile Cleanser, followed by a light moisturizer like Elemis Hydra-Balance Day Cream.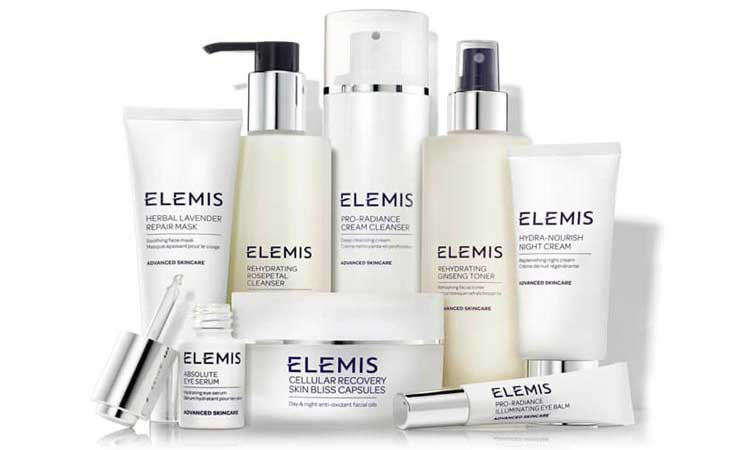 It's not too early to start thinking about preventing fine lines with a light eye serum that focuses on cell regeneration.
Don't forget to use a broad-spectrum SPF sunscreen every single day!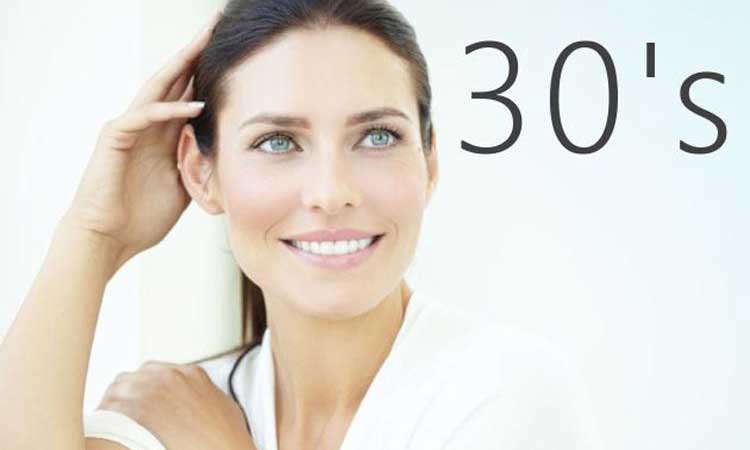 2. 30s
Because of hormone changes, says Dr. Chiu, or external hormones like birth control pills, pregnancy, or genetics, our 30s bring pigment changes and general unevenness in the skin.
We suggest combating that with a product like Elemis Cellular Recover Skin Bliss Capsules, which fights the effects of pollution and aging by promoting turnover of dead skin cells.
It's also time to up your moisturizer game to a more hydrating version like Elemis Pro-Collagen Marine Cream.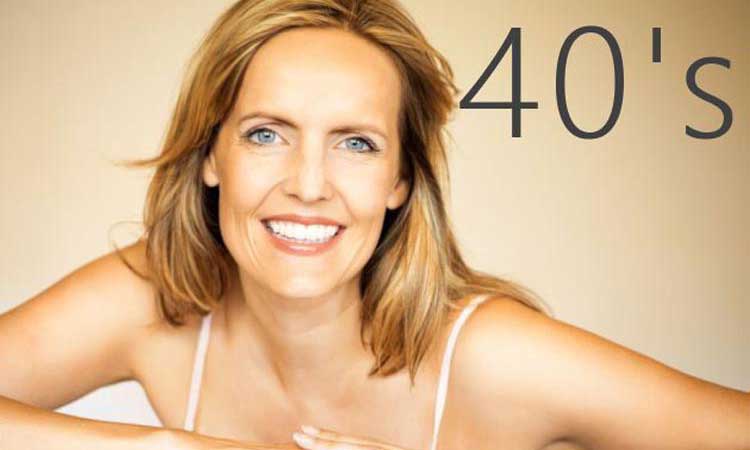 3. 40+
Look for products that improve firming to combat the loss of volume that occurs by the time we reach 40.
Become a label-hound for products like Elemis Pro Collagen Marine Cream Ultra-Rich, which contains Mediterranean Algae to improve skin elasticity.
And since a lady never wants her neck to reveal her age, keep yourself firm all over with Elemis Pro-Collagen Lifting Treatment Neck and Bust.
As we age, the skin loses oil glands, so look for a product like Elemis Pro-Collagen Advanced Eye Renewal that will hold moisture in the skin to reduce fine lines and get you looking like you did at 20… almost.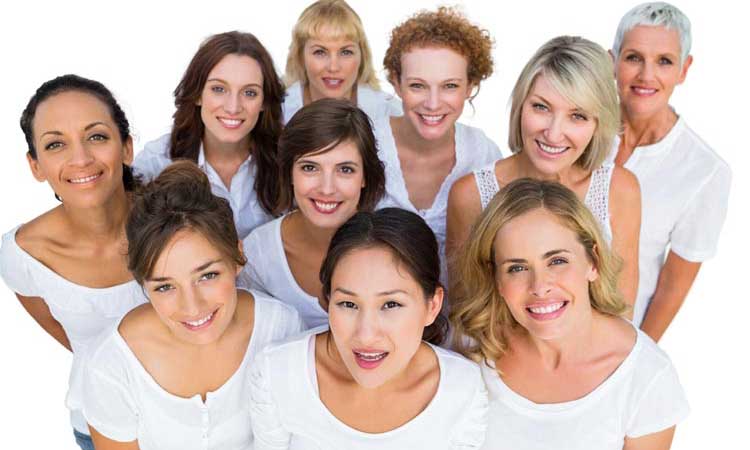 4. Any Age
What's the quickest way to look older before your time?
Whether you're 25 or 45, we all have nights when we struggle to get a solid eight hours of shut-eye.
Make up for it by brightening up those dark circles with a soothing cream like Elemis Absolute Eye Serum.
Then reset your skin by treating yourself to a luxurious mask designed for your skin type, whether it's the Elemis Herbal Lavender Repair Mask or Fruit Active Rejuvenating Mask.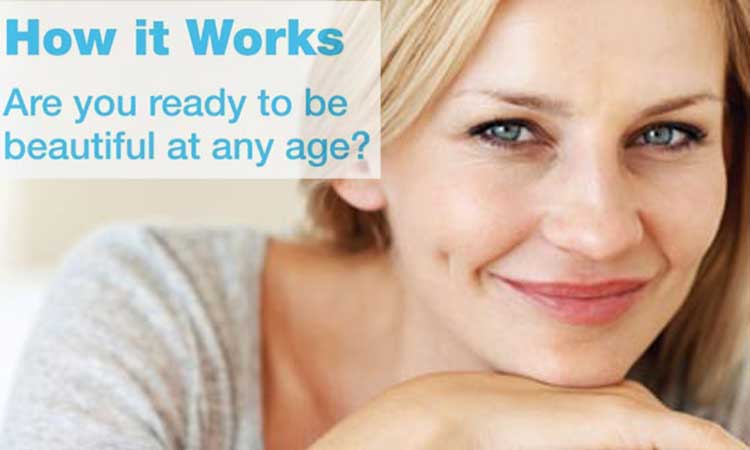 Recent Posts
Are you looking for⁤ a way to take your skincare routine up⁤ a ⁢notch? Face serums and oils can be i …

⁤The skin barrier is the line of defense against the outside ⁢world. The ⁣protective layer helps kee …

As we age, our skin will start to show it. Our skin will get drier, more fragile, more wrinkled, and …