Some popular beauty brands advertise a "Clean, Conscious, or Organic" category when searching online for the right product. Should we be concerned or investigate the ingredients closer? The truth is our bodies react to chemicals based on the purity or percentage of a product. Like the way food affects our energy level or weight, skincare ingredients affect how we look and react on the surface. If you eat healthily, your body responds accordingly. If you use healthy ingredients, your skin will thank you! Problematic skin on any level can sometimes be as simple as removing just one element commonly found in facial products. When you pay closer attention to your skin's reactivity to a product, you learn more about what it takes to achieve your flawless skin!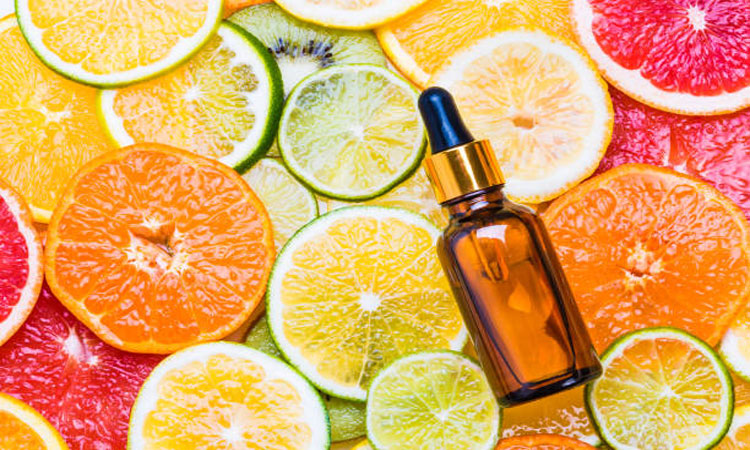 What does it mean when a product is Organic?
The term 'organic' refers to how an ingredient is farmed. For example, it must be prepared and grown without pesticides, chemical fertilizers, GMOs, sulfates, parabens, or antibiotics. Surprisingly, there are lots of natural, organic ingredients that are bad for the skin too. Many of them are in products claiming to be better or safer because they're natural or organic. Lots of beauty brands sell products with ingredients that aren't natural. Just because an element is synthetic doesn't make it a problem for the skin. A great example of this is to think about how long lettuce lasts in your refrigerator, and you'll get an idea of how the wrong type of packaging will cause natural ingredients to break down. Be sure to look for opaque packaging that minimizes exposure to these elements, you'll be getting the most benefit from the natural, organic ingredients that can truly help you. Here are some ingredients that might benefit you!
1. Beta carotene - antioxidant micronutrients can increase defense against UV radiation.
1. Green tea extract - helps to calm acne and extends youthful-looking skin.
2. Vitamin C - promotes collagen production, which has the potential to thicken the dermis, reduce fine lines, firm the skin, and protect cells from damaging free radicals caused by UV exposure.
3. Willow Herb - helps skin appear vibrant and smooth, boosts moisture, evens tone, refines texture, and minimizes pores.
4. Witch Hazel - relieves inflammation, tightens pores, helps with razor bumps, reduces acne.
5. Grape seed oil contains high levels of vitamin E and may reduce UV damage.
6. Rosewater - balances natural oil, reduces redness, hydrates the skin.
7. Argan oil - moisturizes, softens dry patches, reduces acne.
8. Apple Cider vinegar - powerful antimicrobial properties ease skin infections, soothe irritation, restores natural pH balance.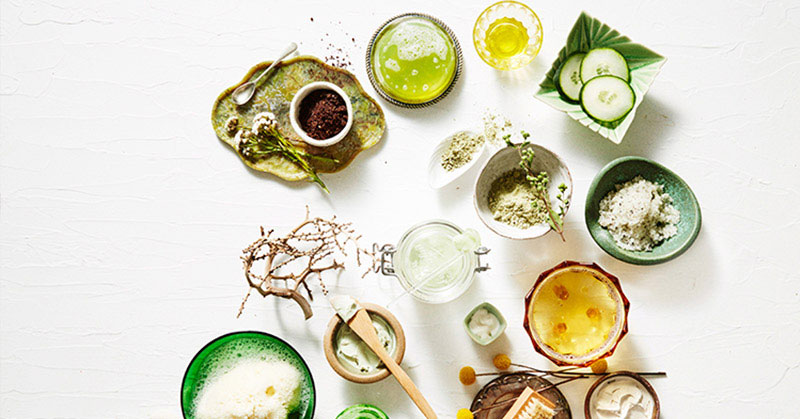 Organic skin care products are gaining popularity with an increase in sensitivities and allergens from the populace. Many people are unable to withstand the chemicals along with preservatives in the food and personal hygiene items. This new addition to sensitivities makes people search for anti-aging ingredients from natural skincare products since the ingredients in non-natural products contain amino acids, glycolic acids, alpha hydroxy acids, dyes, and scents. These common ingredients can occasionally cause more harm to individuals than good. Natural products include antioxidant grape seed extract, essential oils, silk proteins, vitamins A, C, E, and D that create hydration below the skin's surface.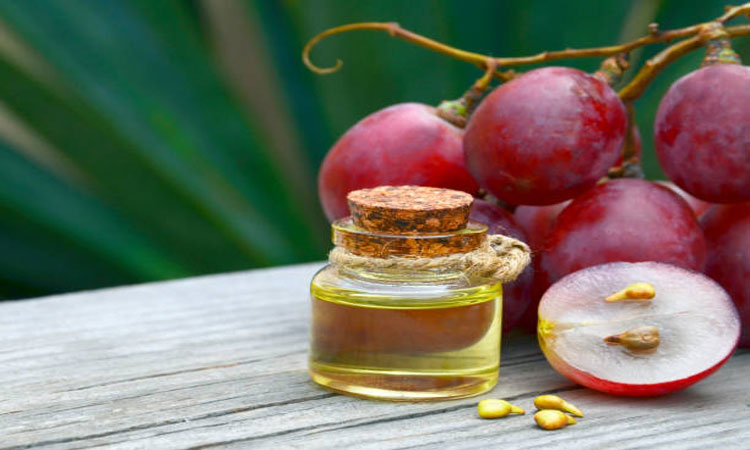 Why is Organic Skin Care important?
As the body ages, it's less effective at regenerating new cells resulting in a loss of elastin and collagen. The result is dry skin and a reduction in firmness, cells start to deteriorate, and the layers holding on to the skin cells crack. The only way to recover skin is to rehydrate it. One way to replenish cells is to use active ingredients or by using a chemical peel. Natural skincare products contain hydroxy acids, which help to exfoliate the surface of the skin or epidermis. This removal of dry built-up cells will stimulate the production of new cells called cellular regeneration.
Are there any risks associated with Organic Skincare?
The brief answer is not really. Any products even non-organic, there is always a chance a person may experience an allergy or sensitivity. It is usually less common to experience this when ingredients being used are organic. Of course, if someone has a damaged skin barrier, they will be more reactive to some products they may not have reacted to before. It is important to start new skincare slowly and make sure the skin is not inflamed beforehand. Some choose only to purchase organic skincare products because the adverse effects are scarce, and no chemicals are involved. Organic skincare products are now found within local drug stores and pharmacies, and health food stores. Even the Internet is a superb place to look for such items. These items are usually hypoallergenic along with non-phototoxicity, meaning they're fragrance and dye-free. There are lotions, cleansing gels, toners, and creams. Costs will vary greatly, as any all-natural or organic topical solution will cost more than its chemical counterpart.
Shop our favorite organic products!
Recent Posts
Have you ever wondered what age spots are and why they appear? Age spots, which may be either brow …

Are you a green tea lover? People drink green tea on the daily basis for many reasons, including …

The internet is abuzz with the latest skincare trend: skin cycling. If you're not familiar, skin …