Peptides: What's one more ingredient
Collagen, Retinol, Hyaluronic, Niacinamide, Peptides, we hear of these ingredients all the time, and even so much so that it may be confusing. Are you using too little, too much? Should you add in a new exciting ingredient, or is it just skincare hype? We are here to bring to light why peptides are a first-rate ingredient. Countless skin care products include peptides, but they naturally occur in our skin and can sometimes be referred to as polypeptides. If you have researched any anti-aging skincare lines, you are probably familiar with collagen, made up of peptide chains. The idea of adding peptides into your skincare routine is that they will boost collagen in the skin. Peptides can benefit the skin in many ways, including reducing inflammation, reducing fine lines and wrinkles, and improved elasticity and skin barrier. This attention-grabbing ingredient has a plethora of benefits for your skin as you age; let's take a closer look.
How Peptides Benefit the Skin
Reduction in Wrinkles
Balance Skin Barrier
Improved Elasticity
Reduce Inflammation and Breakouts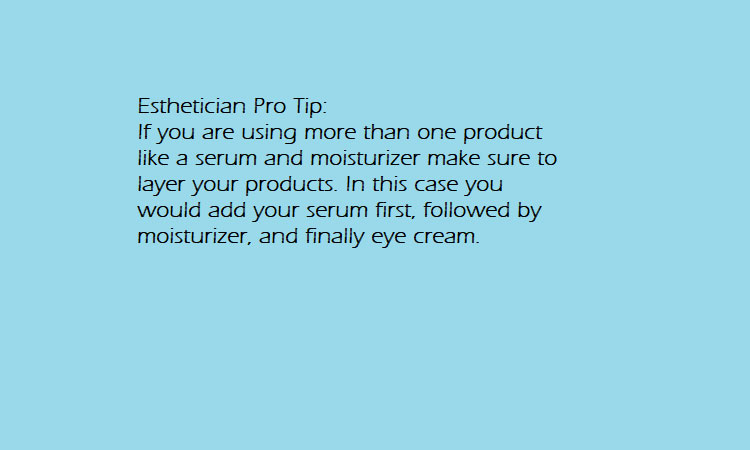 Peptide Benefits Explained
Peptides tend to be the cure-all when it comes to skin issues, especially anti-aging. Similar to collagen; however, peptides can be easily absorbed into the skin. When peptides are applied topically through the skin, let's say a serum or a moisturizer, they can act as little messengers for the rest of your body. This message they send off will help to boost collagen, thus creating firming, more youthful skin. Many people who use peptides describe a plump, glowing appearance to the skin.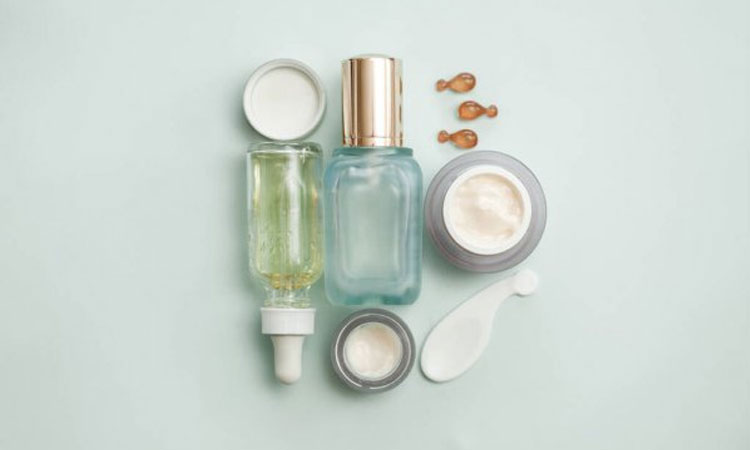 How to Choose the Right Peptide Product for Your Skin
If you are already using a Hyaluronic serum or Vitamin C, there's no need to discontinue use! It's beneficial to your skin to use other serums and ingredients while using peptides to boost your skin's overall needs. When these other healthy ingredients combine with peptides, they will strengthen your skin barrier and provide fast results for glowing skin.
The Eminence Arctic Berry Peptide Radiance Cream is ideal for all skin types. Skin is nourished and hydrated with Jojoba Oil and Eminence exclusive peptide illuminating complex.
How to use: Apply a thin layer to the face, neck, and décolleté. Massage lightly until absorbed into the skin.
The Bioelements Power Peptide is a nutrient-rich product that enhances and rejuvenates the skin. It increases hydration while absorbing anti-aging components.
How to use: Spray lightly all over the face and neck area; while skin is still damp, apply moisturizer. Can be used Am and Pm.
The Control Corrective Ultra Peptide Mask is a super-rich hydrating cream with a collagen-stimulating peptide trio. Not only does it smooth fine lines and wrinkles, but it also hydrates the skin and increases elastin production.
How to use: Apply with fingers or a fan brush, leave on the skin for 5-7 minutes. When time is up, rinse with water.
The Kinerase C8 Peptide Under Eye Treatment is an anti-aging product that focuses on reducing crow's feet and fine lines and wrinkles around the eyes.
How to use: Apply Am and Pm under and around the eye area.
The HydroPeptide Cleansing Gel gently cleanses, tones, and removes makeup for all skin types. Formulated with peptides, it will help to increase skin elasticity.
How to use: Wet hands and massage into face and neck, rinse with water.
Recent Posts
Let's get back to our roots; quite literally, we are talking about turmeric root. Are you familia …

Peptides: What's one more ingredient Collagen, Retinol, Hyaluronic, Niacinamide, Peptides, we hear …

What is the Fitzpatrick Scale? The Fitzpatrick Scale gets its name from Thomas B. Fitzpatrick, a D …