As we near the summer months and travel for vacation, it's common to wonder which sunscreen to bring along. There are honestly too many options to choose from, and we are not mad about it. However, when making a purchase, the most important questions are: "Am I getting the best deal?" "Will this product work for my skin?" "Is this product safe?" If you can answer yes to all three, sit back, relax, and enjoy fun in the sun! This article will go over why titanium dioxide is the main ingredient to look for, not just in sunscreen but also in a large amount of your other skincare and cosmetic products.
What is titanium dioxide?
Titanium dioxide is a natural white mineral sourced from ilmenite ore, and it's a common ingredient in mineral-based makeup. Unlike other ingredients that the skin can absorb, titanium has created an impenetrable barrier that protects against UV rays while not being chemically reactive. Hence, it does not affect your complexion negatively or irritate sensitive skin types like many chemicals would.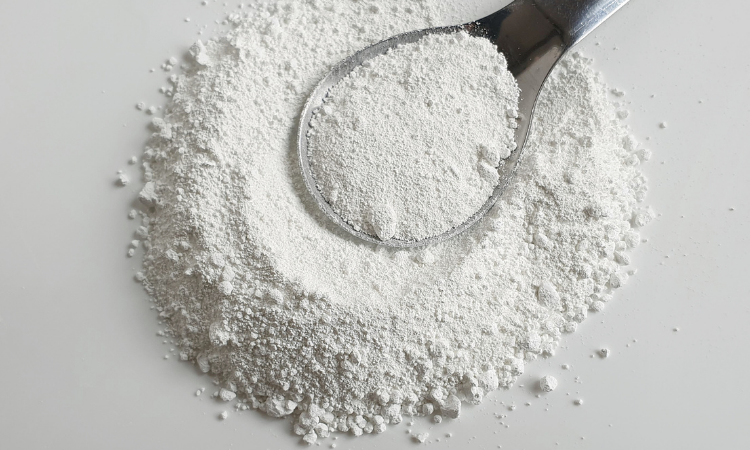 Why is titanium dioxide in sunscreen?
Any SPF has significant potential to benefit your skin, both short-term and over time. However, titanium dioxide has a few perks that may make it an ideal choice, depending on your priorities. When used in sunscreen, Titanium Dioxide is ground into microscopic particles, increasing its ability to protect against UVB rays. This particle size also makes it less noticeable on the skin, making it ideal for those with darker skin tones. Both dermatologists and pediatricians recommend sunscreen made with titanium dioxide because they are less likely to irritate sunscreens made with chemical ingredients. Fun fact: Back in 2018, Hawaii passed a bill that banned the sale of sunscreen containing oxybenzone and octinoxate because they found the ingredients contribute to coral bleaching and reef death. Titanium dioxide and zinc oxide are natural, safe, and effective alternatives to chemical sunscreen ingredients, and who wouldn't want to help save our planet too?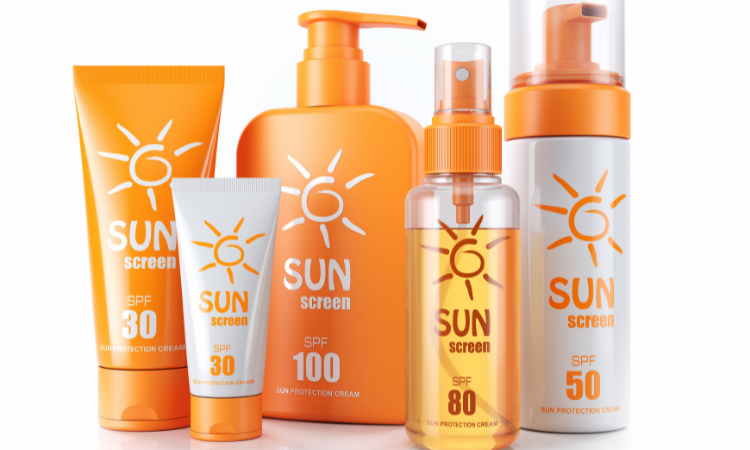 Benefits of titanium dioxide in sunscreen
The first example is that the mineral is Non-irritating: Cosmetics and sunscreens that contain titanium dioxide are often formulated with sensitive skin in mind, so they have the potential to soothe the skin as well as address any concerns you have at the same time. In addition, titanium dioxide is a non-irritating mineral and a safe, natural alternative to synthetically derived sunscreens, which can cause inflammation. The next benefit of using this ingredient is that it is Non-comedogenic: If you have acne-prone skin, using non-comedogenic products helps reduce the occurrence of breakouts. Some brands will specify whether a product is non-comedogenic on the packaging, so it's worth looking out. Titanium dioxide is a non-comedogenic ingredient that washes off easily, making it suitable for those concerned about clogged pores, breakouts, and skin sensitivity. Next, titanium dioxide Protects against harmful UV rays: Titanium dioxide is perfect for anyone who wants to prevent UV damage and is used as a physical broad-spectrum UVA and UVB blocker. How could the benefits get better? Here we go, it Prevents premature aging: Ultraviolet radiation causes changes in DNA that lead to premature aging and, sometimes, skin cancer, so wearing a sunscreen that contains titanium dioxide and has an SPF of at least 30 is a great way to protect your skin. It would also be great to see titanium dioxide in every sunscreen, as it can help prevent lines and wrinkles and a loss of elasticity and dark spots. And finally, the last benefit, it is Invisible after application: If you are looking for a sunscreen that won't leave a white cast, it would be worth investing in one that contains titanium dioxide. However, be aware that results may vary due to product formulations. Also, remember that most sunscreens are not transparent on the skin, so you still need to rub the product in to ensure maximum protection.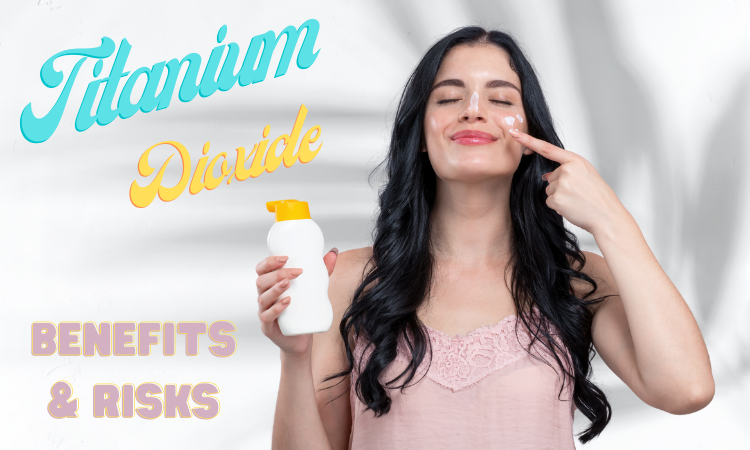 Side effects of titanium dioxide
Generally, titanium dioxide has no side effects when used topically. It is not absorbed through the skin and is unlikely to cause allergic reactions. Typically, sunscreen does not release particles that may cause harm. As for titanium dioxide in cosmetics, there are a few things to note. Powders with titanium dioxide should not be inhaled, and avoid loose powders, blushes, eyeshadows, or aerosols that contain titanium dioxide. Sticking to safe cream- or lotion-type formulations and opting for products having a micronized formulation will provide skin with a smooth texture and prevent white casts, making such products universally friendly and easier to use. Titanium dioxide is considered safe for all types of skin - including acne-prone skin; however, it is said that sunscreens containing zinc oxide are a safe alternative ingredient for those who have susceptible skin.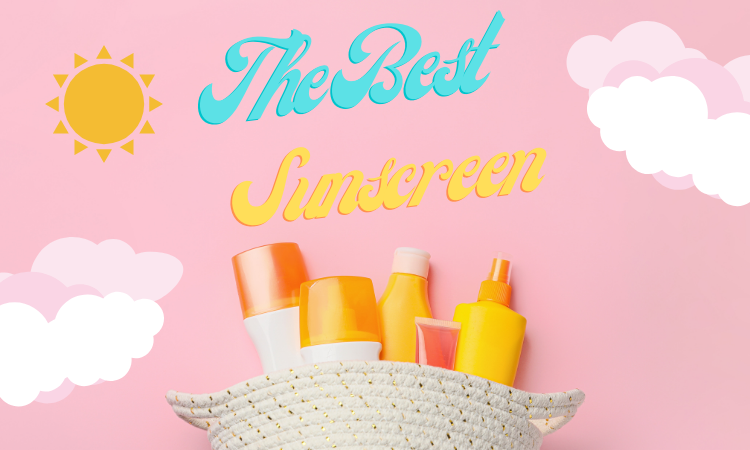 The best sunscreen for your skin
Are you looking for some good examples of titanium dioxide sunscreen to try? Look no further; we have made a list of the employee picks!
Recent Posts
Have you ever wondered what age spots are and why they appear? Age spots, which may be either brow …

Are you a green tea lover? People drink green tea on the daily basis for many reasons, including …

The internet is abuzz with the latest skincare trend: skin cycling. If you're not familiar, skin …